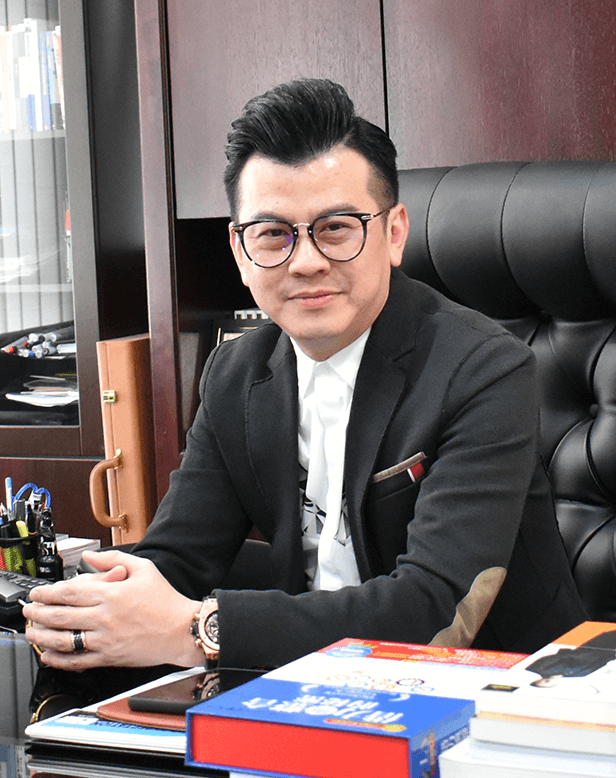 Sky Wan
Chairman
Sky Wan, Chairman of Winvest Group, as a capitalist, corporate practitioner and international marketing coach, Sky has more than 30 years of experience in the insurance, direct marketing, retail, chain, internet, construction, telecommunications, education and tourism industries.

He has a keen sense of market and judgment for the new era of business, and specialises in corporate staffing and team layout, domestic and overseas marketing system team building, management planning, strategy and motivation, systematic education and performance development, etc. He is able to build up an ambitious market landscape on all fronts. health, education and new retail to create a new economic ecosystem.

As a professional lecturer, he has delivered over 3,000 speeches and has over 30,000 hours of speaking and teaching experience.

His motto: "Perseverance leads to perfection" prompted him to create one milestone after another, creating countless successes, including the creation of companies with more than 3 million customers based. He is committed to cultivate the new generation, providing a platform to help them tap their potential, find and open up their own sky. His firm and clear direction allows him to accurately achieve the higher goals and ideals based on the ideal blueprint.