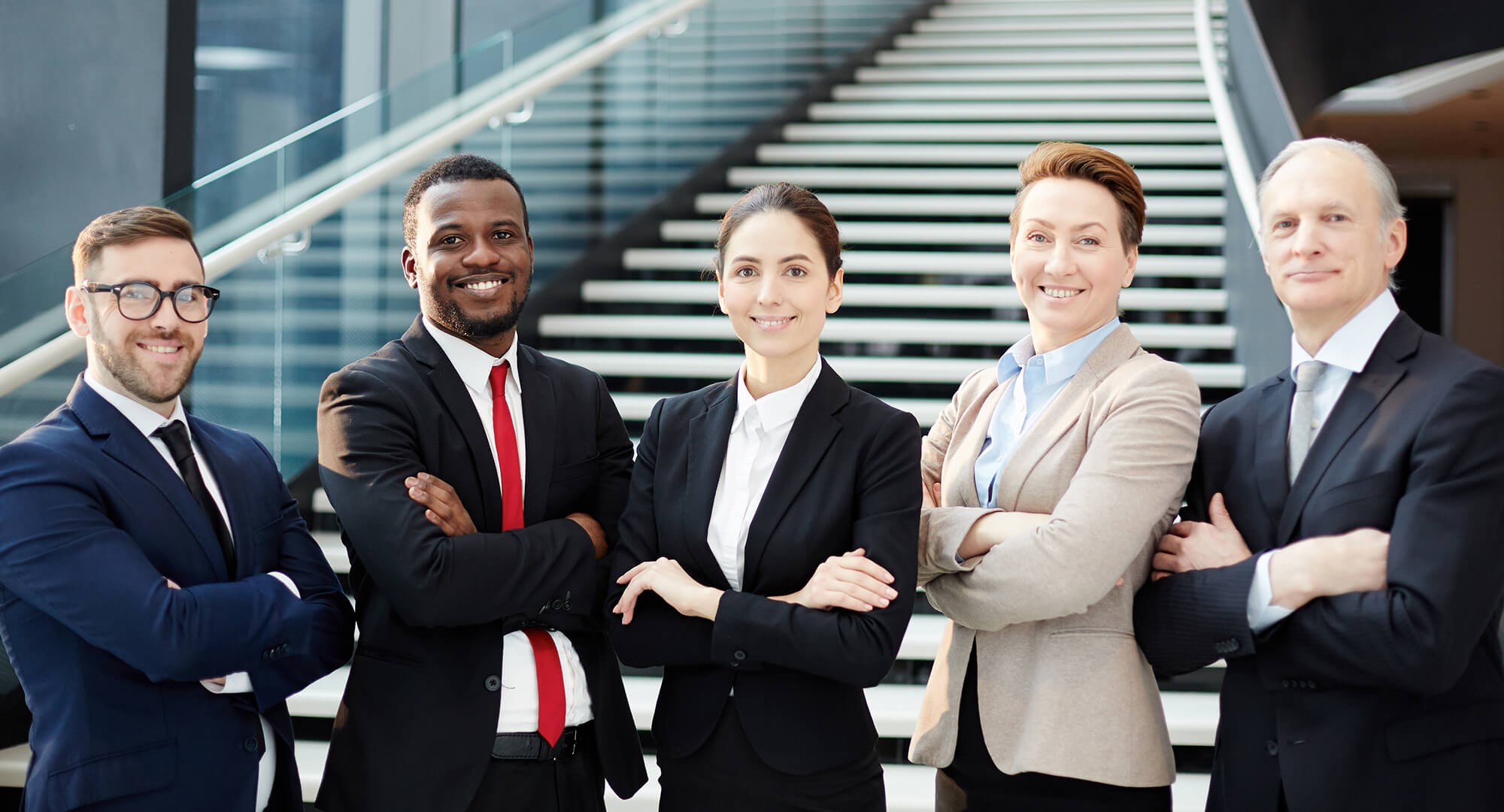 March 5, 2021
Changes in Control of Registrant (Form 8-K filing)
Purchaser became an approximately 90% holder of the acquired Company(Zyrox Mining International Inc.)
April 14, 2021
Election of Directors; Appointment of Certain Officers; Compensatory Arrangements of Certain Officers
Mr. Wan Nyuk Ming – new Chairman and BOD of the Company
Mr. Ng Chian Yin – Managing Director and BOD of the Company
Mr. Jeffrey Wong Kah Mun – Chief Executive Officer (CEO) and BOD of the Company
Ms. Tham Yee Wen – Secretary and Chief Operating Officer (COO)
Ms. Boo Shi Huey – Treasurer of the Company.
September 14, 2021
Amendments to Articles of Incorporation or By-Laws; Change in Fiscal Year
Voted to change the fiscal year end to December 31st in order to align it with our intended acquisition target.
December 17, 2021
Change of the Company Name & Amended Articles of Reverse
Zyrox Mining International Inc. (the "Company") successful change its name to Winvest Group Limited (the "Name Change").
Company amended its articles of incorporation to reverse split its common stock at of 1 for 250 (the "Reverse")
December 29, 2021
FINRA Declared of Name Change & Reverse Effective
FINRA declared the Name Change and the Reverse effective.
Ticker symbol change to WNLV to be change within 20 business day by FINRA.
January 5, 2022
Pre-Acquisition Discussion
Started pre-acquisition discussion with IQI Media for 100% acquisition
January 27, 2022
Successful of Ticker Symbol Changes
Symbol changed from ZYRXD to WNLV
February 7, 2022
Pre-Acquisition Discussion
Started pre-acquisition discussion with The Catalyst Group for 100% acquisition
May 16, 2022
Form 8-K Filing
Completion of acquisition of IQI & The Catalyst Group
June 13, 2022
Appointment of New Director to the Board of Directors
Appointed Ms. Khiow Hui Lim of IQI Media to the BOD of the Company
August 22, 2022
SEC Registration Filing
Filed the form S-1 Registration Statement with the U.S. Securities and Exchange Commission (SEC)
September 16, 2022
Announced DTC Eligibility
Common shares of the Company (traded under the OTC Market symbol WNLV) became eligible for electronic clearing and settlement through the Depository Trust Company (DTC)
September 20, 2022 – July 20, 2023
Revised SEC Registration Filing
Revised and re-filed the Form S-1 Registration Statement, pre correspondence from the SEC
December 27, 2022
Winnie-The-Pooh Prequel Feature Announced
The animated feature film is being developed by Winvest's subsidiary IQI Media, in collaboration with Baboon Animation
July 20, 2023
Received SEC Registration Approval & Launched Direct Public Offering
The SEC declared the Company's Form S-1 Registration Statement to be effective, allowing Winvest to launch its direct public offering of 125,000,000 Common Shares at an offering price of $1.50 per share. Commencing on July 20, 2023, the offering period will last for 360 days. Interested investors are invited to complete the Subscription Agreement.
Looking for collaboration?
WNLV
50 West Liberty Street, Suite 880, Reno NV 896501
(775) 996-0288
Looking for a job? Send your resume