Content Management
Intellectual Properties Development
Aggregator Services
Filming Financing & Investment
Winvest Group Ltd (the "Group") , is an investment holding company that offers diverse media and entertainment portfolios via its operating subsidiaries. The Group is principally engaged in content management, original intellectual properties development, aggregator services, filming financing and investment, as well as emerging technologies development for media and entertainment industry.
Gearing up to be a multiple media and entertainment business player, the Group is committed to build sustainable growth through responsible capital management and delivering results to the stakeholders. In order to provide our investors and clients a trustworthy investment holding company with high-potential, low-risk and reliable investments. Winvest has formulated clear and realistic strategies that take into consideration the overall market development.
Vision, Mission & Core Values
Vision
Life is short! And it is too short to overthink our overthinking. And Life is not perfect! But a dorse of entertainment can be. Just like what Carlos Santana, an American Guitarist, has said:
"If you carry joy in your heart, you can heal any moment."
We all agreed, every life is amazing, every laugh count, and we should let the world see a great way to enjoy! And Life is in control if we are being proactive with our choices. And the solution to every problem is entertain oneself.
Therefore, this leads us to our vision:
To Be World Top 20 Lifestyle Entertainment Builder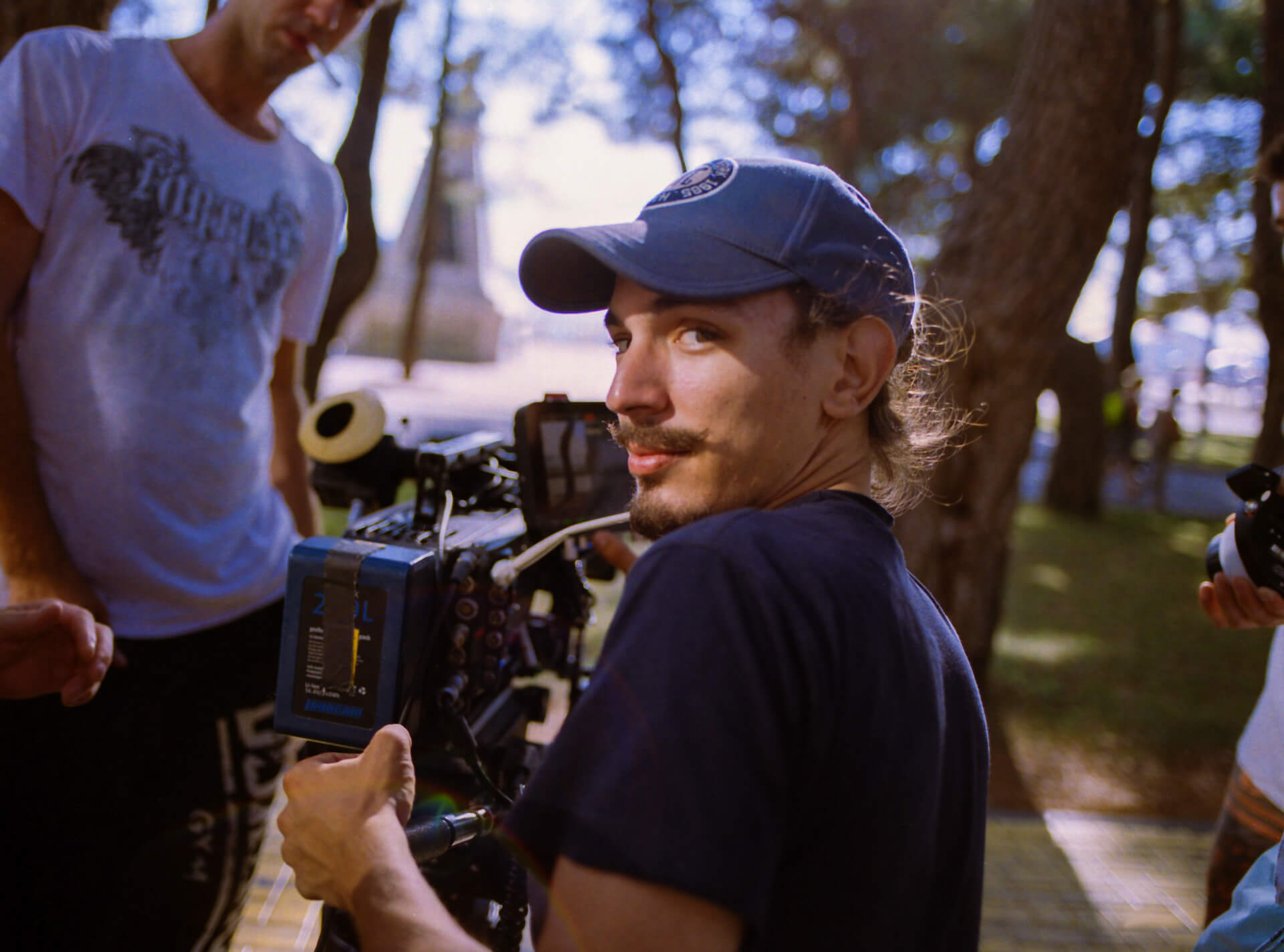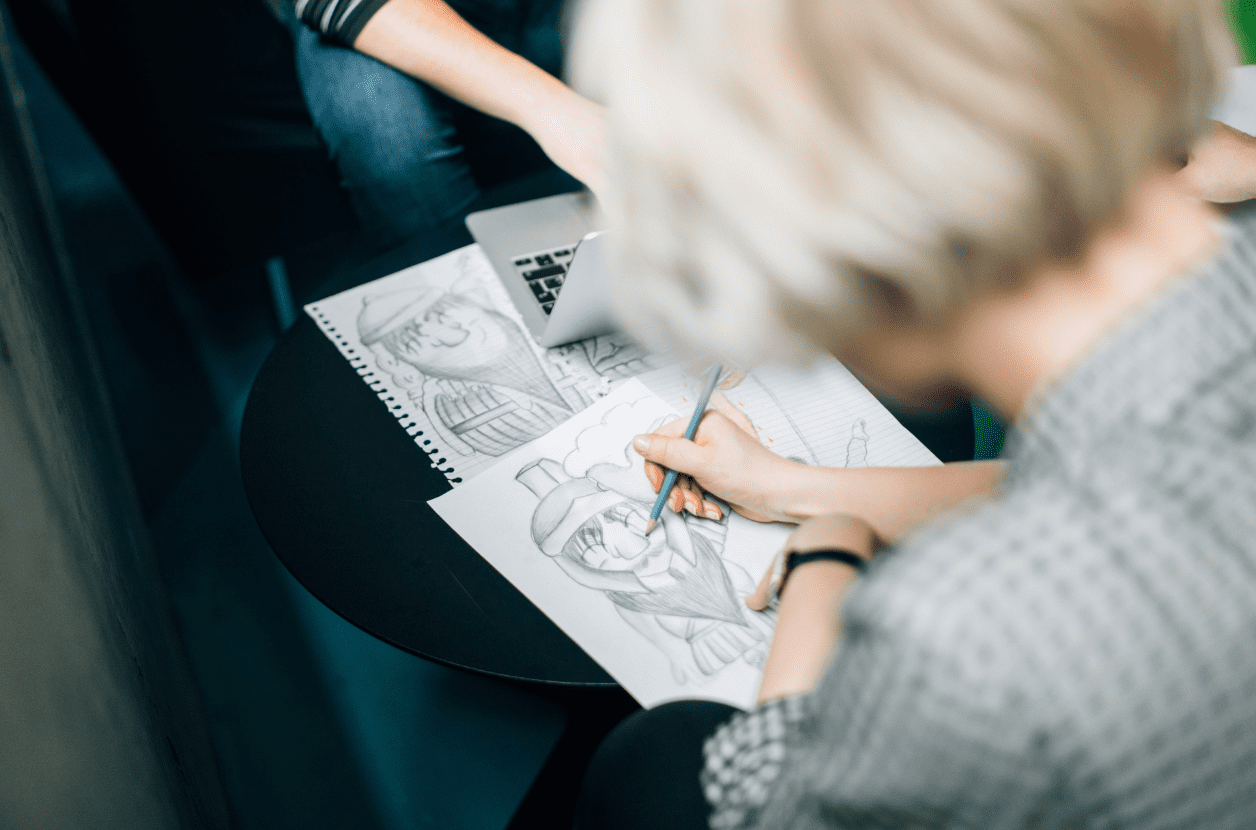 Through the development and delivery of unique contents and productions, varieties of intellectual property, innovative platform on modern technology, with steady stream of capital support, practical ideas, competent executive team, passionate investors, and followers.
Missions
Making someone happy is the most joyful and meaningful job in the world!
Renowned American writer, Mark Twain, used to say:
"Grief can take care of itself, but to get the full value of a joy you must have somebody to divide it with."
As mentioned earlier, solution to every problem is entertain oneself. Every smile counts, entertain taste great. And if there is someone willing to share its energy to entertain you, so you share yours by getting entertained.
And this has led to our missions:
To individuals, families and everyone from the society, we tends to provide customers with abundance of valuable and diverse media content, entertainment products, film and television works, so that customers can obtain their own unique pleasures and interests, and learn the living inspiration that brings to life.
To provide practitioners in the media and entertainment industry with more scaled and standardized resources and capital, to realize various creative productions, and to continuously optimize the talents, technologies and works of the industry, so that to benefit the crowd and create a flourishing development of the industry.
To provide investors with a professional and complete media and entertainment investment ecosystem, and on the basis of ideal returns and low risks, to ensure the return of investors' capital and benefits.
For lasting joy, in Winvest Group (WNLV), people are at the centre of everything we do. We believe in creating meaningful jobs that will encourage growth and development in our employees. We always adopt a people-centric approach to investment, striving to achieve our goals and inspire the lives in our community. These are our core values which govern the decisions in every step of our operations.
W

ISDOM SHARED WISELY

For our clients, we hope that through our insights and research, we can create works that are needed by the current market, so that clients can obtain the most empathetic results.
To our executive team and associates, we emphasized that shared knowledge and wisdom foster teamwork that will bring the company to greater heights.
To our investors, we emphasized that all news, announcement, publications, or any other information we deliver, it must be consistent, competent and synchronize.
N

AVIGATE BY NURTURING

We navigate our customers, associates, executive team, shareholders, and investors with our business objectives and action plan, nurture them with our principles and through our productions, platforms, and performance.

L

IVE LIFE TO THE FULLEST

Life is full of challenges and uncertainties, by investing in the development of the media and entertainment business, we can bring infinite new experiences and balances to individuals, families, and society. They are able to release stress, break through resistance, and continue to maintain joyful, happy and a beautiful life!
V

ALIDATING BEFORE VENTURING

We select feasible projects or implement our investment decisions through rational discussion, normative logic, and scientific evaluation methods. And to our customers, business partners, investors, and shareholders, we provide the best quality service through continuous review, improvement and action to achieve.
Looking for collaboration?
WNLV
50 West Liberty Street, Suite 880, Reno NV 896501
(775) 996-0288