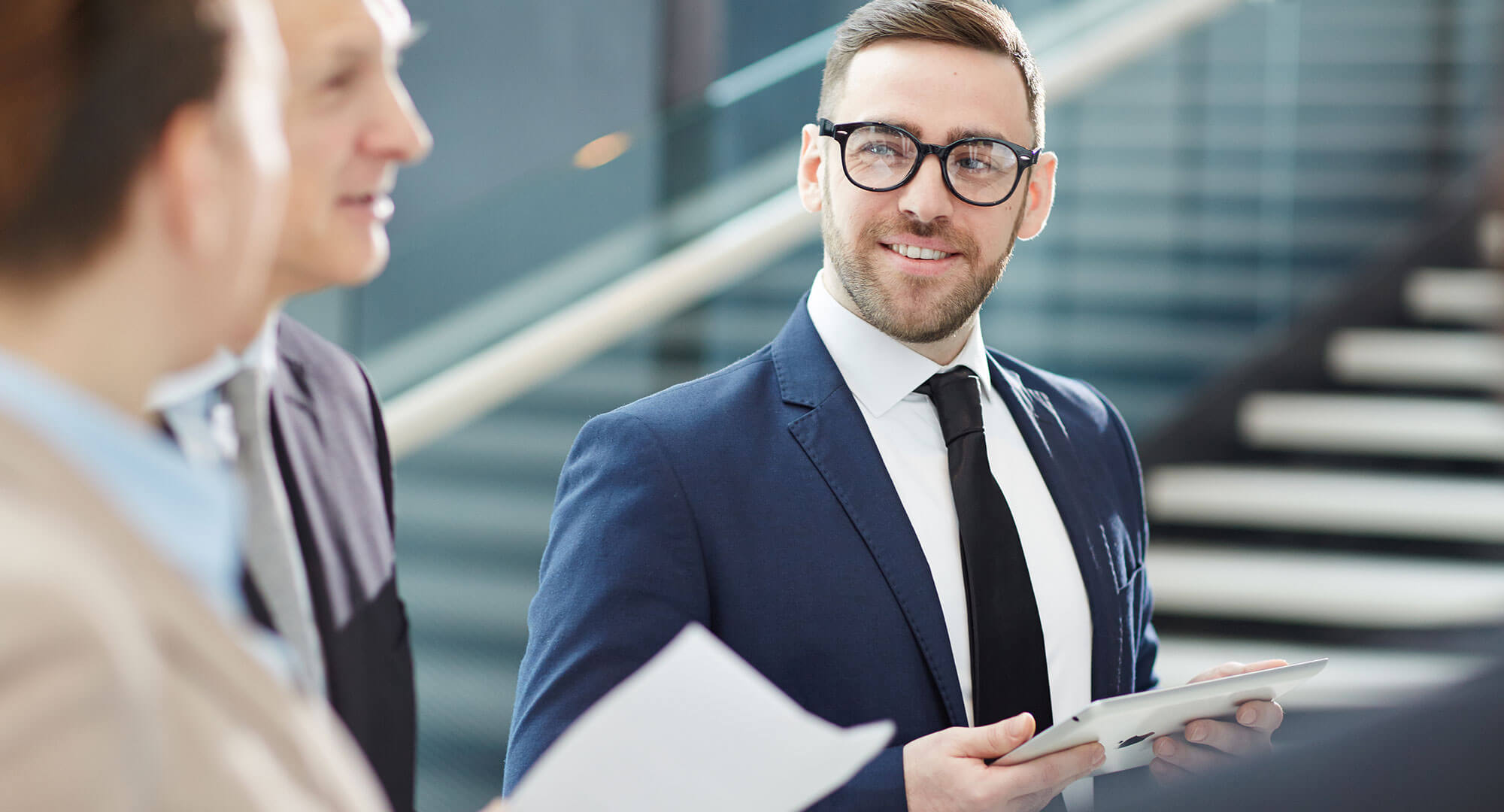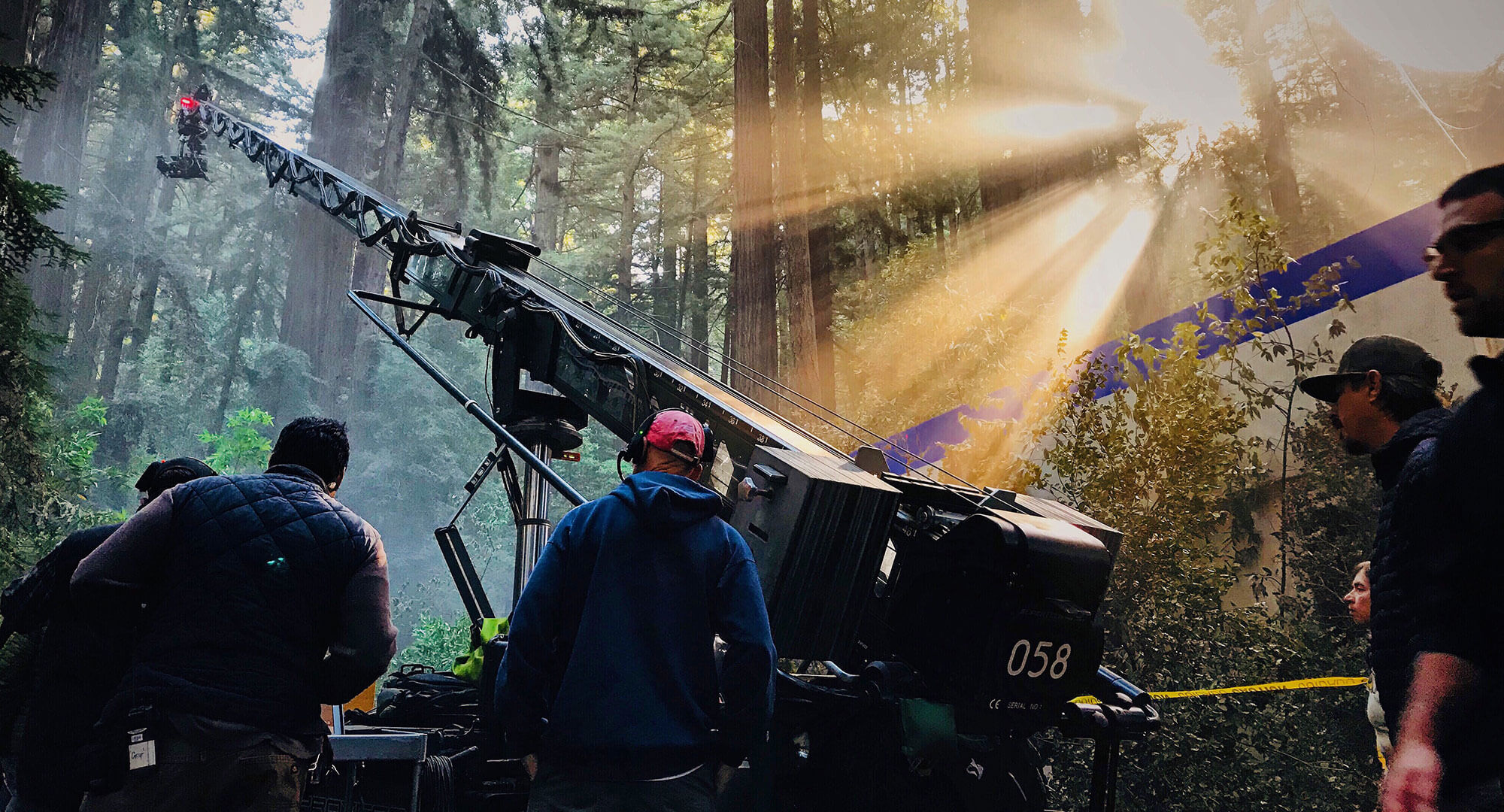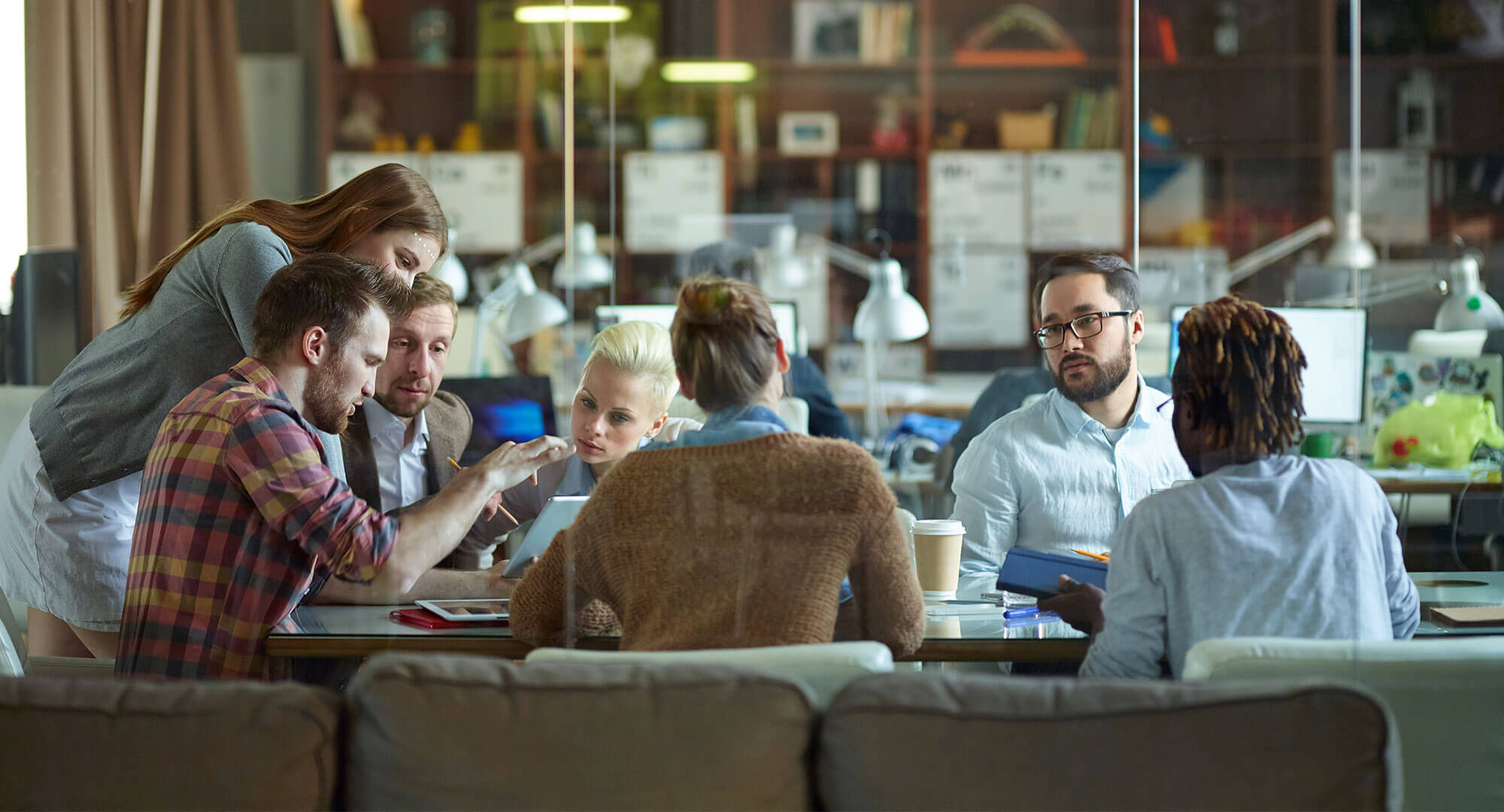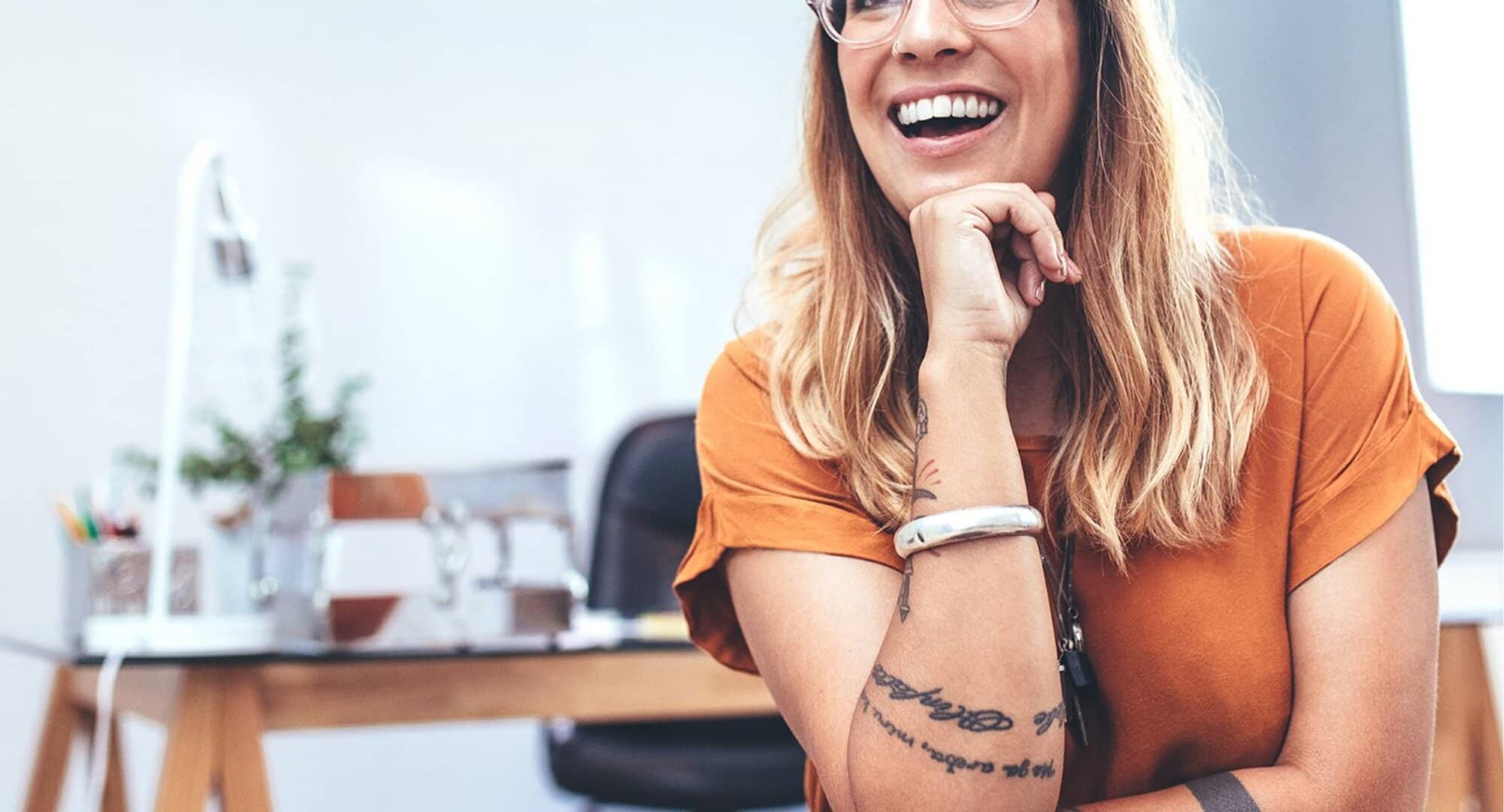 About WNLV.
Winvest Group Ltd (the "Group") , is an investment holding company that offers diverse media and entertainment portfolios via its operating subsidiaries. The Group is principally engaged in content management, original intellectual properties development, aggregator services, filming financing and investment, as well as emerging technologies development for media and entertainment industry.
W

isdom Shared Wisely

For our clients, we hope that through our insights and research, we can create works that are needed by the current market, so that clients can obtain the most empathetic results.
N

avigate by nurturing

We navigate our customers, associates, executive team, shareholders, and investors with our business objectives and action plan, nurture them with our principles and through our productions, platforms, and performance.
L

ive life to the fullest

Life is full of challenges and uncertainties, by investing in the development of the media and entertainment business, we can bring infinite new experiences and balances to individuals, families, and society.
V

alidating Before Venturing

We select feasible projects or implement our investment decisions through rational discussion, normative logic, and scientific evaluation methods.
— We invest for everyone
Content Management. WNLV. Intellectual Properties Development.
Aggregator Services. WNLV. Filming Financing & Investment.

Aggregator Services. WNLV. Filming Financing & Investment.
Winvest Group Ltd.

Winvest Group Ltd.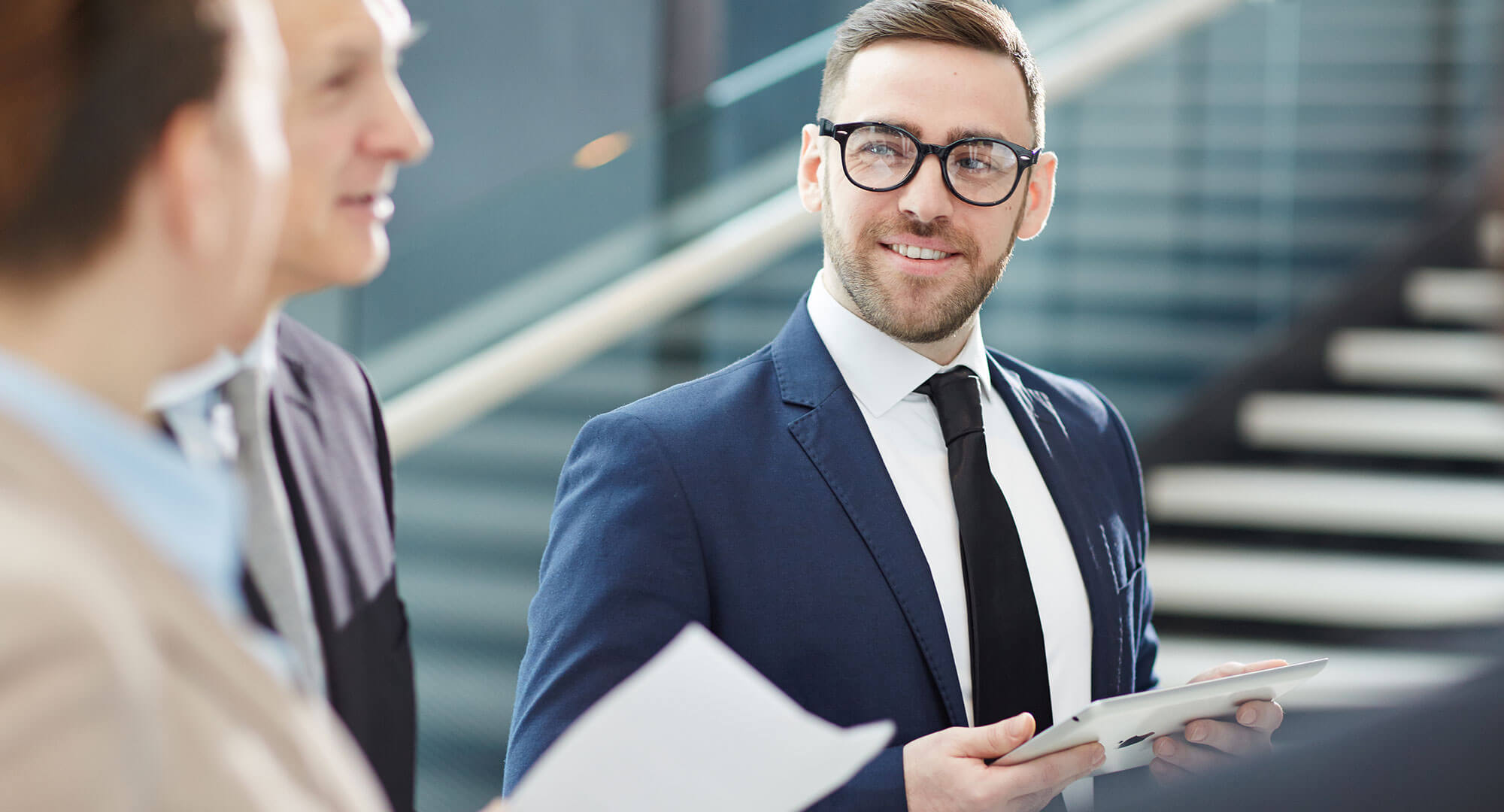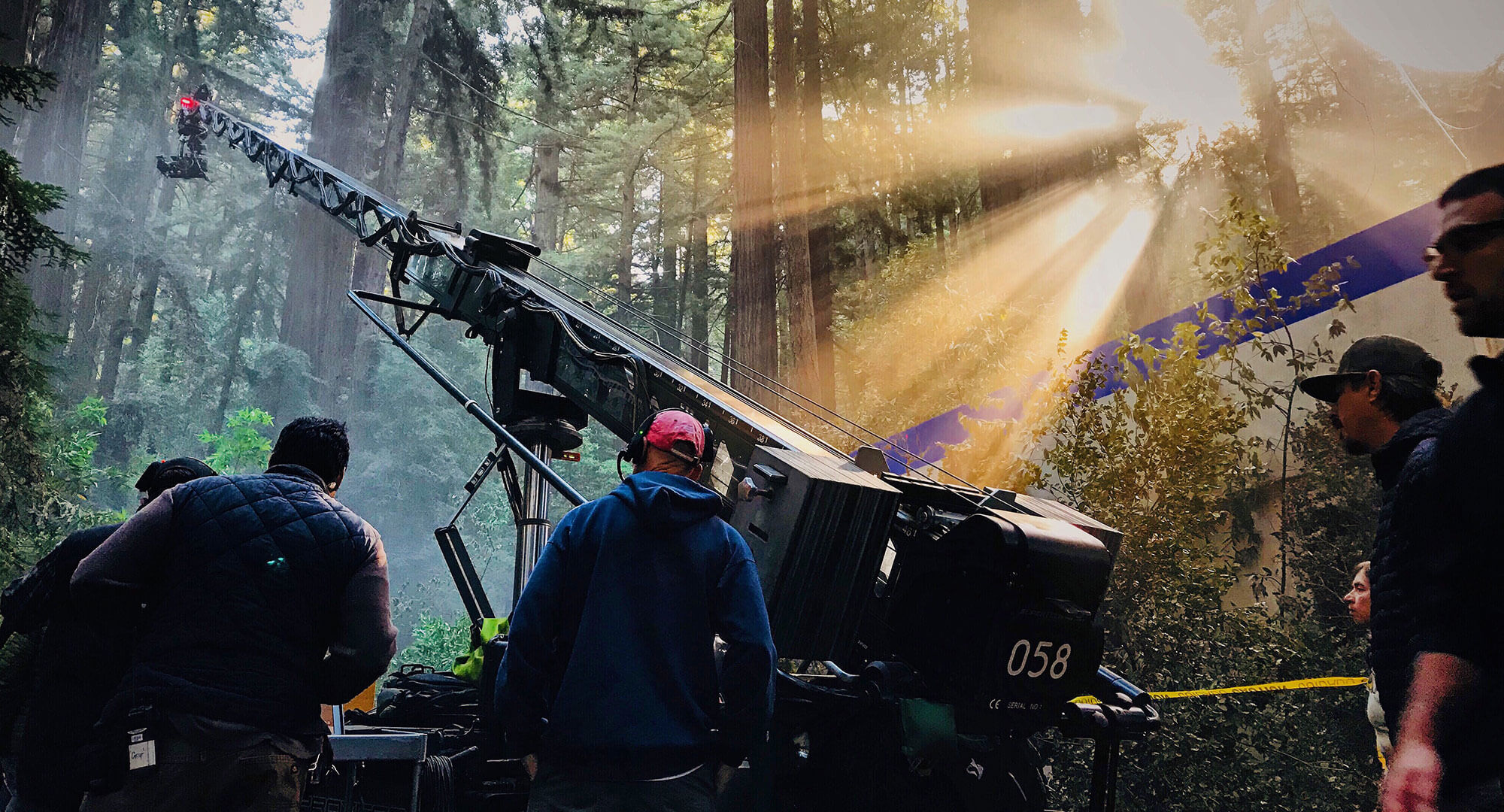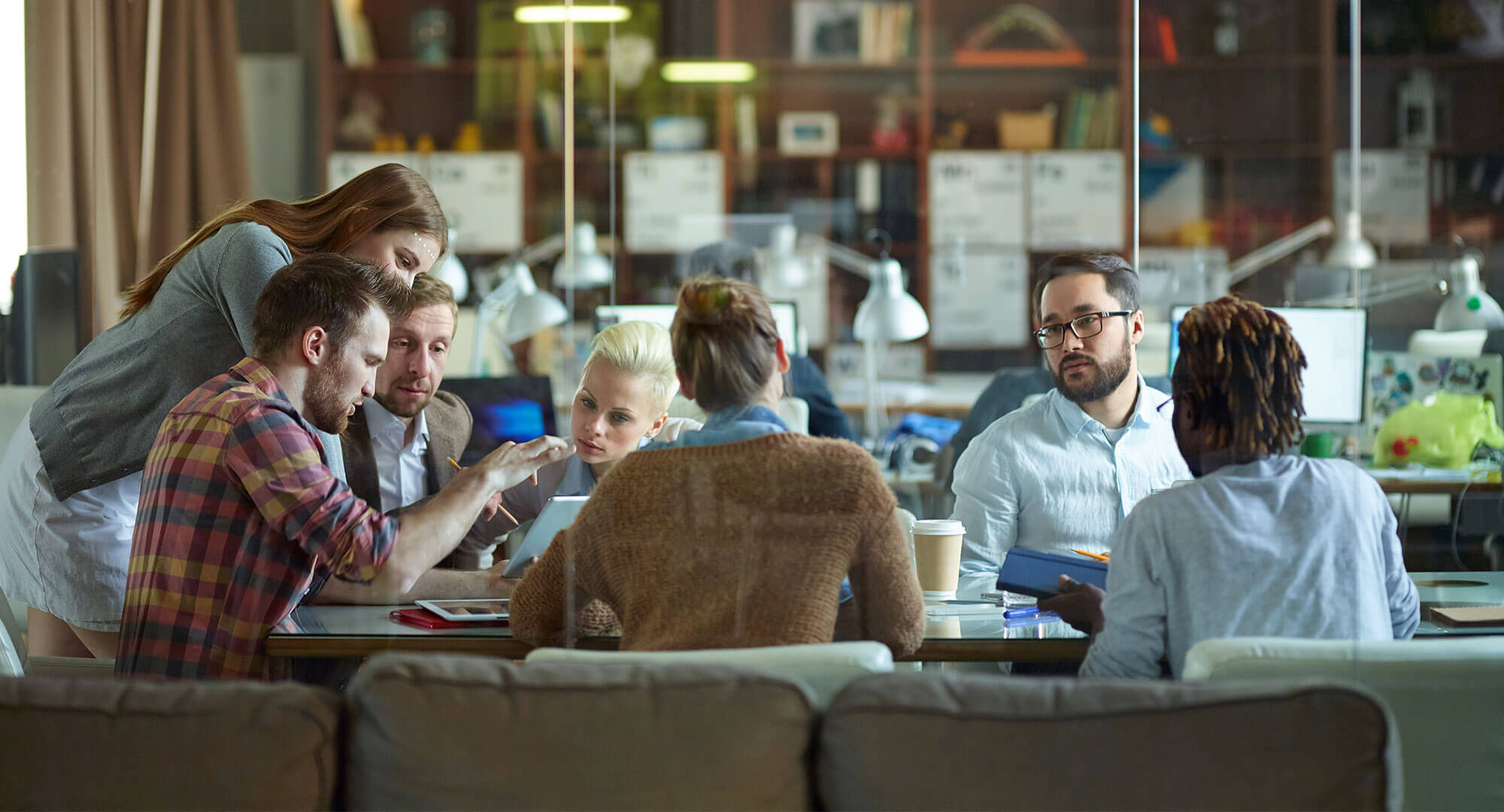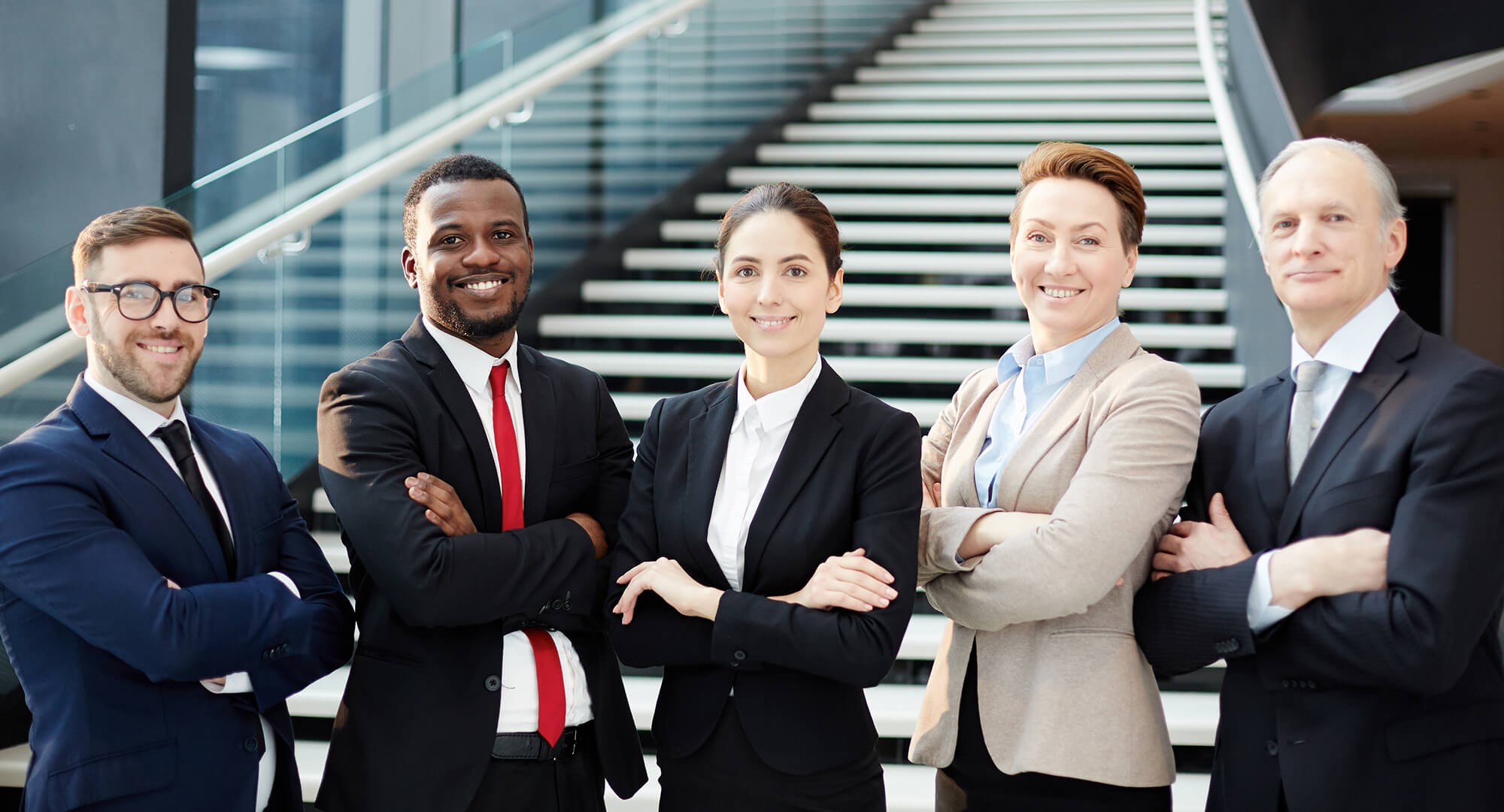 Latest News.