WNLV Managing Team
Our Team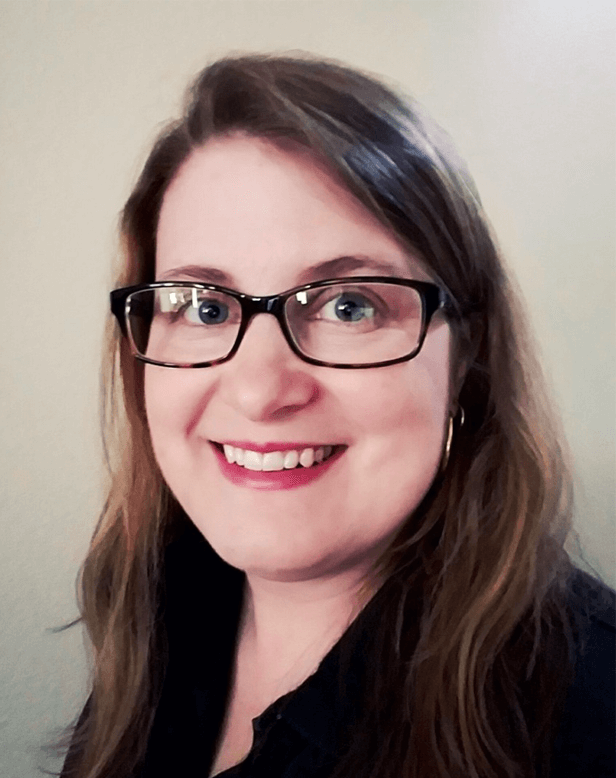 Charlene Kelly
Chief Intellectual Officer of WNLV | IQI Media, Head of Production
Charlene received her Business Degree from Mount Alison University in Canada, where she then worked in finance briefly. Having been a painter and artist most of her life, she decided to turn her attention towards art and completed the Animation Program at Algonquin College where she began her career in Toronto then moved to Los Angeles. Most of her career has been working in Feature Animation and for several studios, which included Warner Brothers, Fox Animation, and Dreamworks, on films such as All Dogs Go to Heaven 2, Space Jam, The Quest for Camelot, Anastasia, Prince of Egypt, El Dorado and Spirit: Stallion of the Cimarron. She had a short period as a Stop Motion animator for a CBC kids show called Poko and has had the privilege of working in most departments of the animation pipeline. 

She then went on to become the Associate Producer at a boutique studio in Los Angeles, managing and producing the studio projects, such as Iron Giant Signature Edition, Once Upon a Time Adventure (Snow White ride at Disneyland in Shanghai) and the Minion Mayhem Ride (Illumination ride at Universal), in collaboration with studios such as Warner Brothers, Walt Disney, ReelFX and Universal/NBC. She recently was the Producer on an independent CG Animated Feature Film, Next Gen, distributed by Netflix and Alibaba Pictures and is presently developing a couple of personal projects as well as the Feature Film spinoff of the popular TV Series, Mansour, created by Bidaya Media and backed by the Mubadala Investment Company.

She has found her past experiences as an artist has given her great insight into scheduling and budgeting projects, plus a better understanding of the production process on a whole. She has enjoyed the adventure of seeing a film all the way through from the first pass of the script to the release date. Being a part of a project's creation and seeing it come alive is an experience she looks forward to again in the future.