WNLV Subsidiaries Executive
Our Team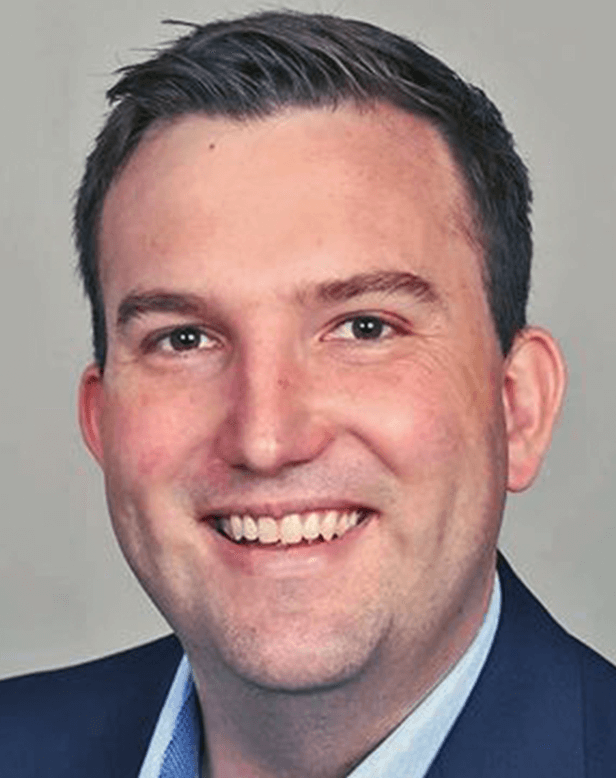 Nicholas D. Burnett
Co-Founder & Executive Producer of The Catalyst Group | Counselor, M&A Attorney
Nicholas earned his B.A. and J.D. from the University of Florida, where he served as an editor of the Florida Law Review. His articles and presentations have been featured in several legal and financial publications including Thompson Reuters' The M&A Lawyer, West Publishing Corporation's Practical Law Company, and the New York Institute of Finance's ExecSense series.

Nicholas is a transactional business lawyer focused on mergers and acquisitions, joint ventures, private placement equity and debt offerings, secured lending, and a variety of commercial matters, including licensing and general corporate counseling. He regularly consults on financing and production matters in the entertainment industry, providing guidance on the formation of film funds, financing and distribution plans for single motion pictures and slates, and the development, financing, and production of television series.

From 2012 to 2018, Nicholas served as in-house counsel and Head of Development for New York-based television production companies Brick City TV and Blowback Productions, where he oversaw business, legal, and production matters for television programming produced for Viacom Networks, Discovery Communications, Participant Media/Pivot, and CNN/ Turner Networks.

Prior of that, Nicholas was an associate with National Law Firms known as White & Case LLP and Arent Fox LLP, where he assisted in representing clients on mergers and acquisitions, joint ventures, business reorganizations and various structured financing and capital markets transactions.