WNLV Subsidiaries Executive
Our Team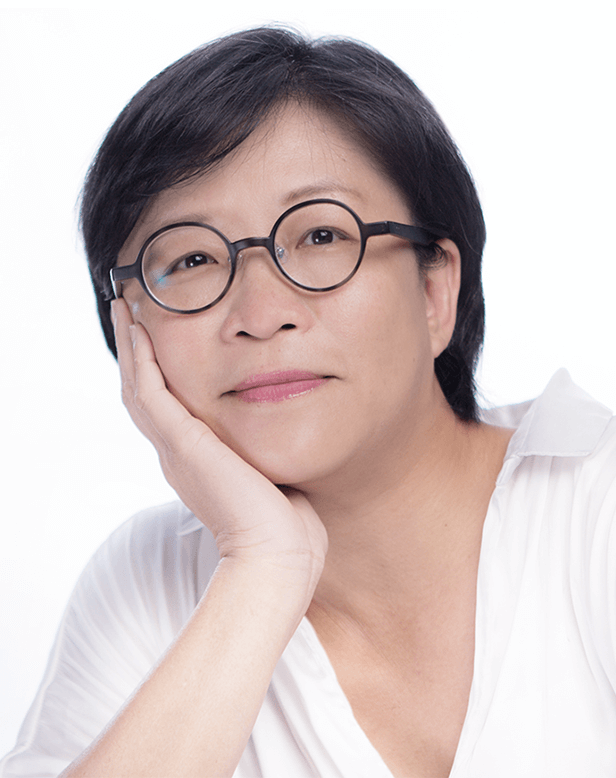 Khiow Hui, Lim
Chief Strategic Officer of WNLV | IQI Media, Founder
Khiow Hui hailing from Melaka, a native of Malaysia holds a B.A in Electronic Arts graduated from Wichita State University. She began her career at the Media Resources Center in Wichita, Kansas which as a subsidiary and syndication station of The Discovery Channel. Starting as a production assistant, she rose to become a segment producer and eventually a full-fledged producer for the station. In 1997, Khiow Hui was hired by Fox Television Network (Fox 24/UPN), now a division of iHeart Media, to produce and direct public service announcements (PSAs) for Midwest region.

In 2011, Khiow Hui founded iQiMedia that helps advertising agencies, new media companies and S&P 500 to create intuitive experiences for a diverse range of new emerging media. She has worked with global renown advertising agencies, new media companies and managed brands like AIG, AT&T, Toyota, Caesars Entertainment Corporation, Tencent, Apple, Sony Entertainment, Ogilvy, Dentsu and more. At IQI, sha has managed feature film production, commercial and interactive development, budgets of up to $40 million and overseen union production crews of more than 80 people.

Khiow Hui also one of the core production team players at Miles Partnership for the VisitTheUSA.com, the official tourism bureau for the United States that helping to deliver tailored content for the both domestic and international Asian Market. In 2016, she produced her first feature film, titled as Alien Code a sci-fiction thriller starring Mary McCormack, Azura Skye, Richard Schiff and Klye Gallner, now available on most streaming platforms. Other Hollywood credits include projects like Sony PlayStation 2's Rise to Honor-Jet Li, the SAG Awards' Hollywood Hit Broadway segment and post-production editorial work on Resident Evil 5 & 6 and the Oscar-winning film Crash.