WNLV Subsidiaries Executive
Our Team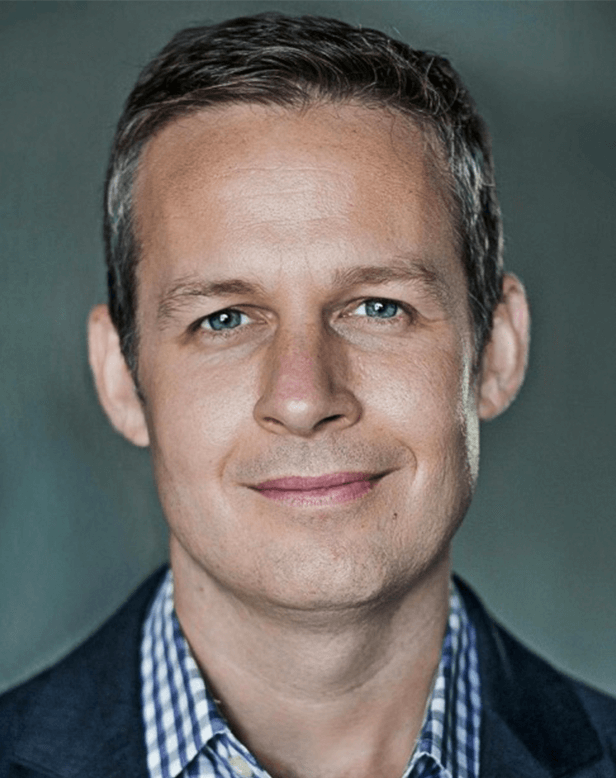 Joseph S. Lanius
Founder & Executive Producer of The Catalyst Group | Entertainment Attorney
Joseph earned his B.A. from the University of North Texas and his J.D. from Southwestern Law School. In 2013, he founded Lanius Law & Associates, a boutique firm that works with motion picture producers and production companies, offering consulting on financial structuring and investment and direct distribution sources in the United States, China, and the Middle East. Joseph is also an entertainment attorney who specializes in distribution, finance, and production legal affairs.

Before entering private practice, Joseph served as Lead Counsel – Business & Legal Affairs for After Dark Films, where he was responsible for overseeing distribution and financial structuring for the After Dark Originals and After Dark Action slates as well as more than 20 individual feature films. Prior to that, he was the Director of Business & Legal Affairs for IM Global, where he focused on distribution for the various films IM Global represented, including the Paranormal Activity and Insidious franchises as well as Company Men (Kevin Costner, Tommy Lee Jones), Bullet to the Head (Sylvester Stallone), and Safe (Jason Statham).

Since entering private practice, Joseph has helped bring his current and former clients' projects to worldwide audiences. They include films such as Cell (John Cusack, Samuel L Jackson), 478 (Arnold Schwarzenegger), Queen of the Desert (Nicole Kidman, James Franco, Robert Pattinson), Dirty Grandpa (Zac Efron, Robert DeNiro), Hour of Lead (Thomas Jane, Anne Heche), and more.