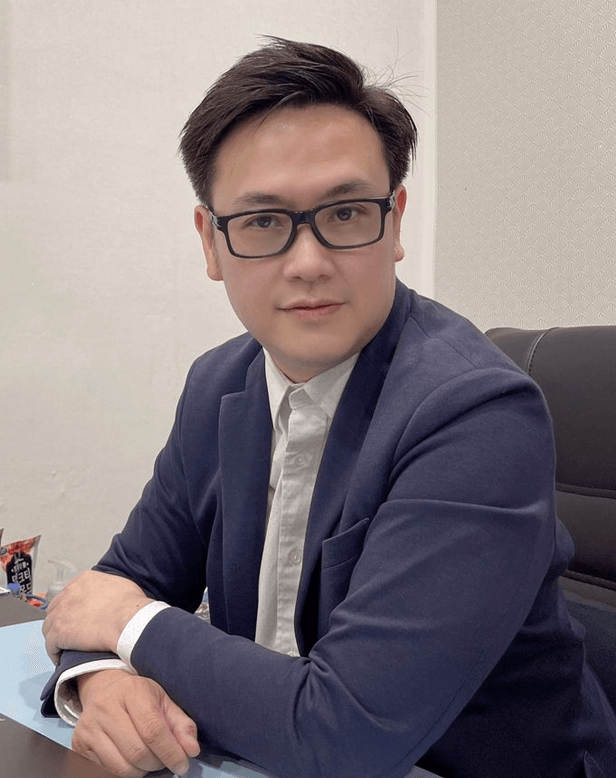 Jeffrey Wong
CEO & Executive Director
Jeffrey has more than 15 years of experience in Network Marketing industry of health, beauty and wellness products and 4 years of experience in online and offline Education industry in related field.

Jeffrey started his career with Totalife Private Limited as a Sales Manager by oversee and lead the execution of sales and marketing strategies for the sales division. He also lead various product campaign, event management, distribution networking, business training and education, leadership events and convention activities.

After the years of experience in Networking and Marketing industries, with the vision and background in business development and trainings, Jeffrey invited by the Linton University College, Board of Director to oversee and developing the college in local and also expand the institute to international market. He was assisted to be the management oversee all aspect of financial and corporate development. He monitors of the whole college by implement and monitors the institute's goals, policies, procedures and regulatory requirements from operational to marketing plans with his experience in leadership and guidance to all the Faculty. He also successfully manage to expand the institution to international market as Board of Director's overview plans. This is where he was now, working as an Chief Executive Officer cum President of Winvest Group Ltd.