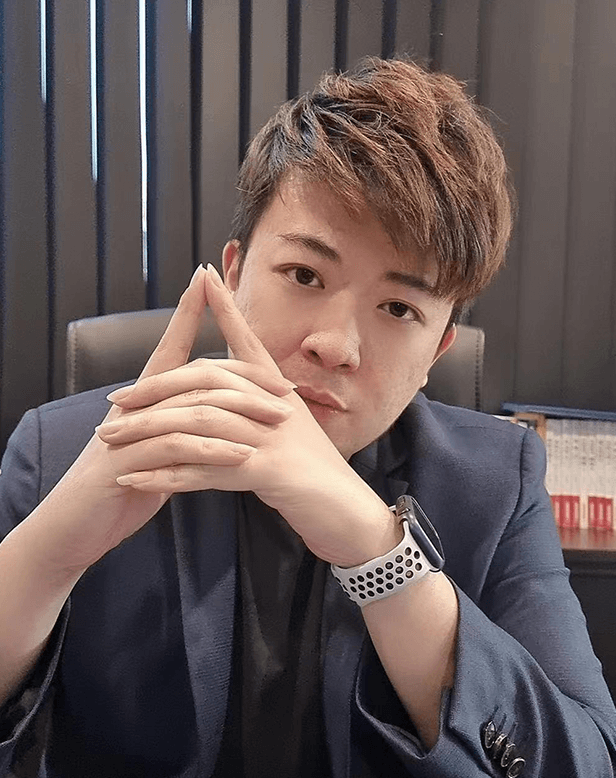 Jasmond Ng
Managing Director
With 10 years of experience in operating a company's core business, Jasmond expanded his skill of strategy with "New Thinking, New Creativity and New Generation" to meets the new era of emerging of financial technology in his career pathway. This is to aims at the potential market in the growing demand of emerging businesses and hopes to build of a successful business model that produces and maintains the growth in the blue ocean market in future.

As quoted by Jasmond's spiritual mentor – Mr. Steve Jobs: "We 're here to put a dent in the universe. Otherwise, why else even be here?".

Jasmond has a strong and firm belief that the surrounding environment of changes goes towards the world. He believes that all difficulties in the world can be overcome by own capabilities and be improved through continuous of learning. Eventually, we can inspire and lead the surrounding environment and atmosphere to the right path.